Gender: Male
Height: 6'0"
Weight: 150lbs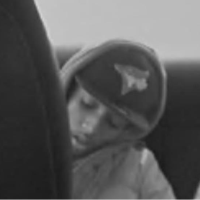 On Sunday, November 18, 2018, officers responded to a call for the sound of gunshots at 4175 Lawrence Avenue East.
A male suffering from gunshot wounds was located in the in a building stairwell. He was pronounced deceased at the scene.
Raheem Tahjai MOSELEY is wanted for 2nd degree murder in this case.
Male is 6', approx. 150lbs