Gender: Male
Age: 33
Height: 6'4"
Weight: 250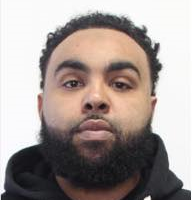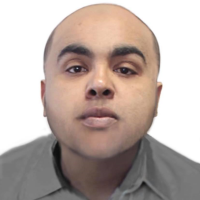 ***Wanted for First Degree Murder***
Abelmuneim ABDALLA (33 years old),
You are currently wanted on a Canada Wide Warrant for Arrest on a First Degree Murder charge in the death of Andre RODRIGUEZ that occurred on September 10, 2020. Three of your co-accuseds have already been arrested for this senseless crime. You have eluded capture, but not for long, even if you changed your appearance as Toronto Police Service has suggested you have. (Recent photo along with 3 composite drawings attached.)
We are asking everyone who wants to help capture you, an alleged murderer, to help share this post so that no matter where you may be hiding, be it the GTA, Niagara Falls, Montreal or Edmonton, there will be thousands of people everywhere looking for you!
Hoping the police see you soon,
Do you know the whereabouts of Abelmuniem ABDALLA? Anonymously let us know by clicking the Contact Us button on our Page or by calling 416-222-8477.