24th Annual Chief Dinner - POSTPONED
55 Barber Green Road - Parkview Manor


April 30, 2020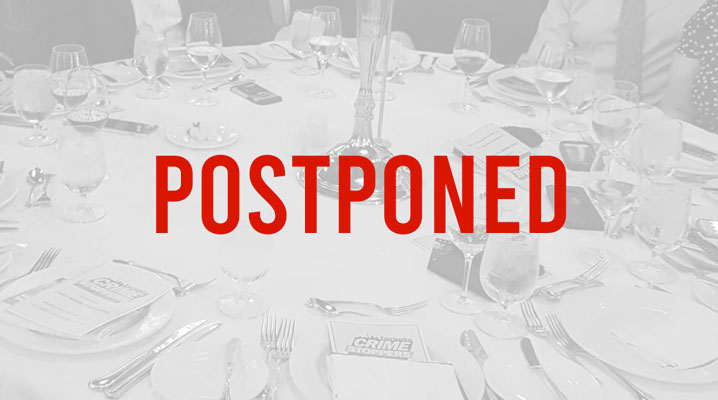 To our valued supporters:
Re: Chief of Police Dinner - POSTPONED
On behalf of the Board of Directors, I would like to thank you for your continued support of the 2020 Chief of Police Dinner and our fundraising efforts.
Let me first start by saying, the health and well-being of our community members; including our sponsors, media partners, law enforcement partners and all those involved in the production of this event remain our paramount priority.
Our team has been monitoring the COVID-19 situation closely and to do our part in being socially responsible to contain this virus and out of an abundance of caution we have made a decision to postpone the 2020 Chief of Police Dinner that was scheduled to take place on Thursday April 30th, 2020.
As the COVID-19 situation changes for the better, a new date for this event will be announced.
Once again, thank you for your support of the Toronto Crime Stoppers program; and for your understanding.
Please check our website for updates, www.ChiefOfPoliceDinner.com
Sincerely,
Sean Sportun, ICPS
Chair I Toronto Crime Stoppers